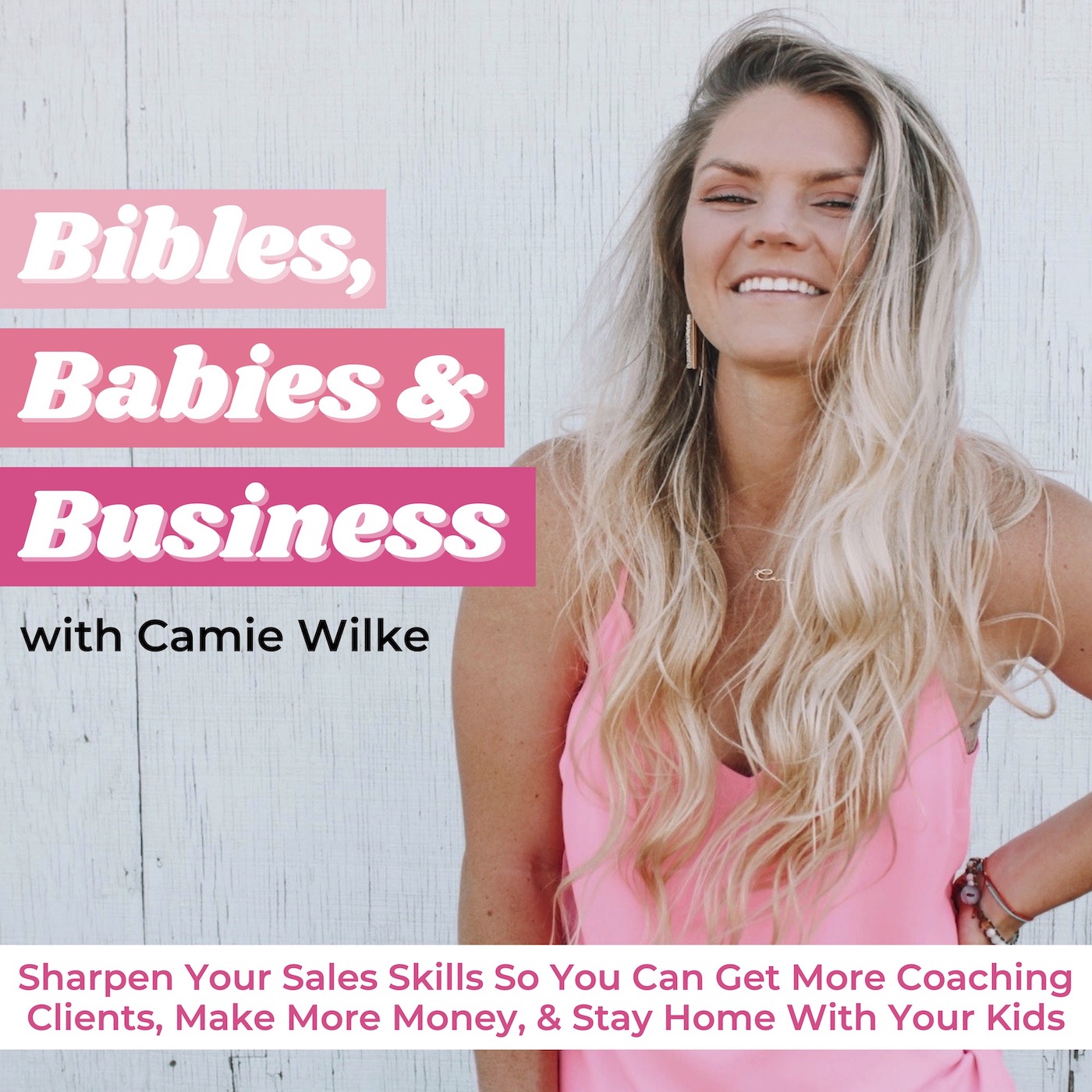 Do you dream of starting your successful online coaching business but have no idea where to start?
Do you wish you had a clear, step-by-step framework to follow so you knew exactly what to do to start the business & sign your first clients?
Inside today's episode, I break down 7 steps to start your successful online coaching business! & guess what?! This process can have you signing PAYING clients faster than you think! Take. Notes. 📝
Also inside of the episode I share a HUGE BUSINESS ANNOUNCEMENT!!
I'm hosting a FREE Convert More Clients Workshop where you'll learn how to sign your next 5 coaching clients in 60 days or less, even if you don't have very much extra time to work on your business!
😍 Watch the REPLAY of my Free Convert More Clients Workshop!
 https://www.camiewilke.com/freeworkshop
Xoxo,
Camie
⭐️ Join the Mom Boss Coaching Academy! Learn how to get more clients + increase your income in your biz! ⬇️
https://www.camiewilke.com/mom-boss-coaching-academy
🌸 Come hang out inside my Facebook Community for Business Support, Encouragement, Sisterhood, & More!
https://www.facebook.com/groups/camiewilkebusinesscoaching/

⁣⁣📲 Send me a DM on Instagram! @camie.wilke⁣⁣⁣
💌 Have a question or want to get connected? Send me an email! support@camiewilke.com