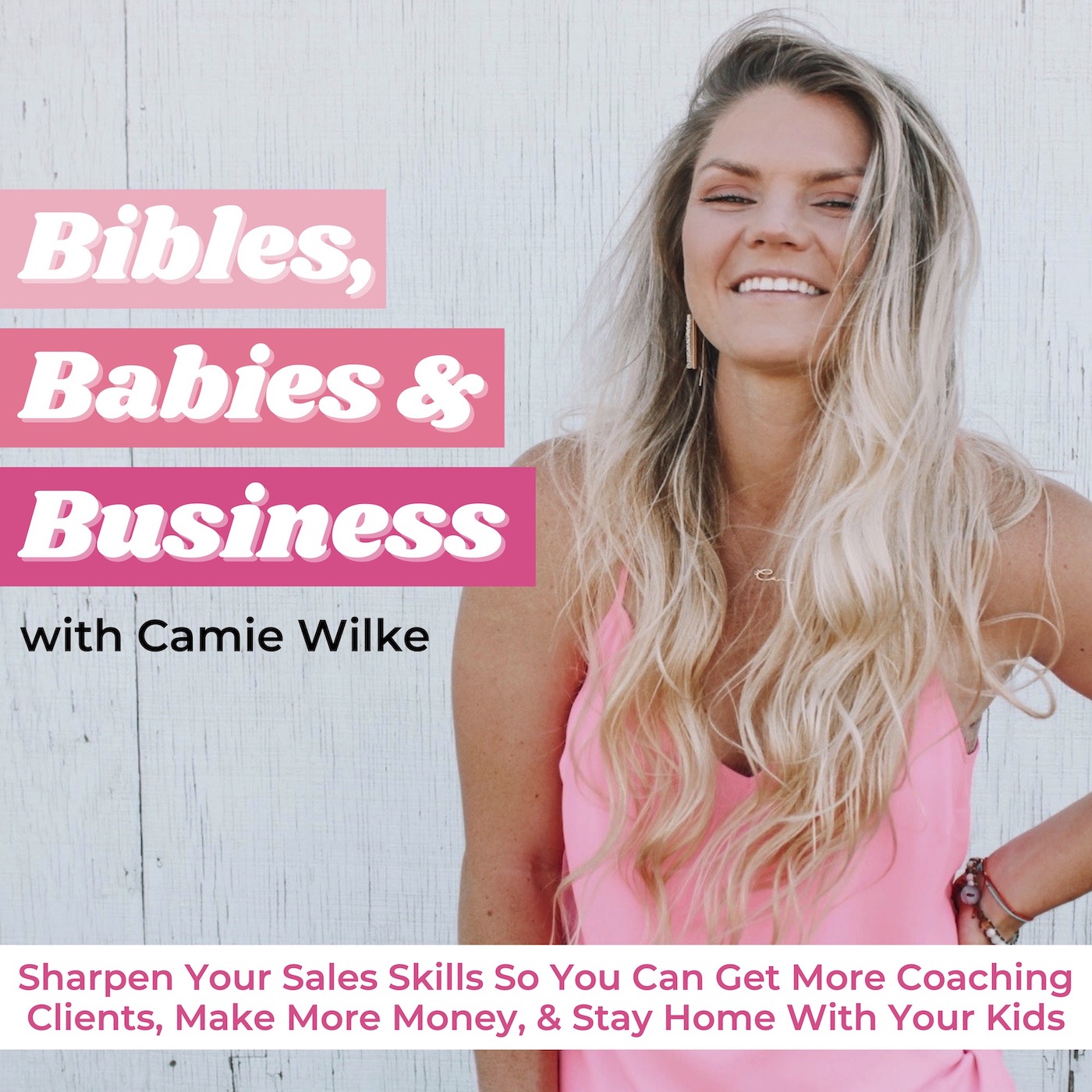 Confession: I used to believe that I was "self-made." That every client I ever signed & every dollar I ever made was because of me. That I had built this business from scratch. No one else.
...& then the Lord humbled me 🙃
So here's my question for you, friend ⬇️
Where do you believe your business success comes from?
Who do you thank every time you sign a new client or make another sale in your business?
Inside today's episode, we're going to break down Deuteronomy 8:18, as well as, uncover the #1 way to stay humble as Christian entrepreneurs.
Grab your Bible & let's do it!
Xoxo,
Camie
⭐️ Join the Mom Boss Coaching Academy! Learn how to get more clients + increase your income in your biz! ⬇️
https://www.camiewilke.com/mom-boss-coaching-academy
🌸 Come hang out inside my Facebook Community for Business Support, Encouragement, Sisterhood, & More!
https://www.facebook.com/groups/camiewilkebusinesscoaching/

⁣⁣📲 Send me a DM on Instagram! @camie.wilke⁣⁣⁣
💌 Have a question or want to get connected? Send me an email! support@camiewilke.com